So I've washed these around August, so I'm updating with pictures of how they're coming along.
I've had them for around 14.5 months, first soak around a year, but recently I got caught in them in a torrential downpour and they were completely soaked, I guess that could count as another soak.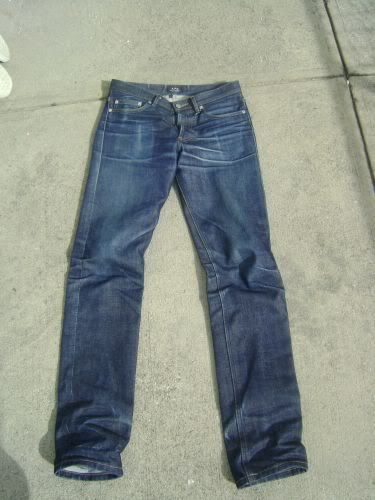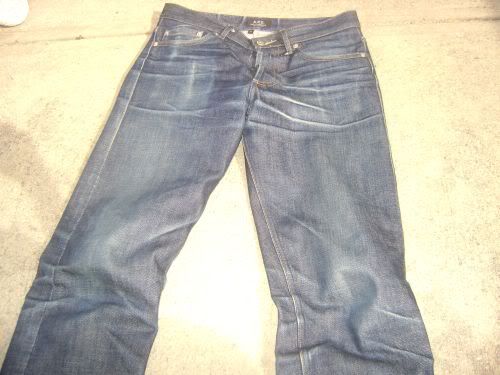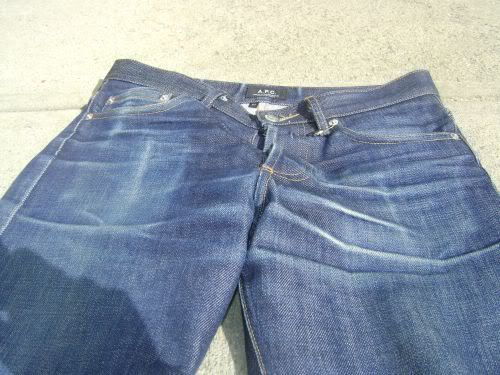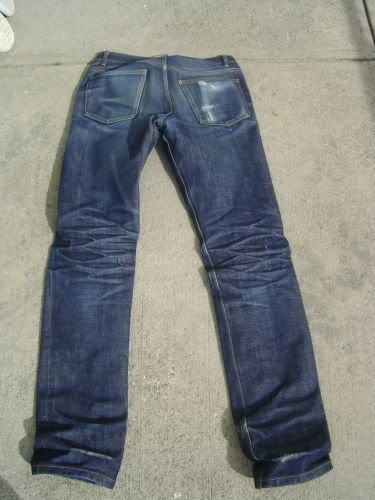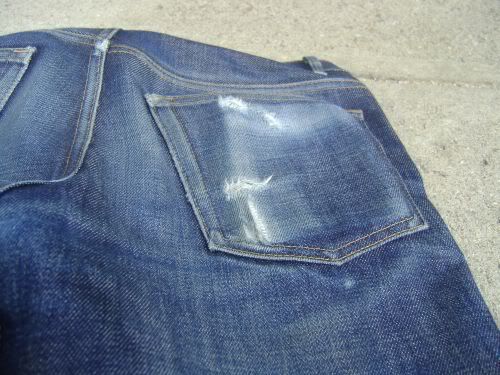 Theyre starting to look a lot more like I wanted them to be, so that's pretty cool. The upper leg has a bit of fading and it looks great contrasting with the rest of the darker indigo.