So Saturday I decided to hit my friend David up and go to the city, randomly. Luckily for me, there was a blockwide sale on just a bunch of used stuff from a store on the block (sorry the name of the store is slippin my mind, it might come to me later). Anyways I started collecting records after getting my first one at a thrift store, and at this block it was 5 records for 1 dollar! How crazy is that? Also if the record was a set of records (ex: The Firm album I got was 4 records) counted as one, so that was def cool.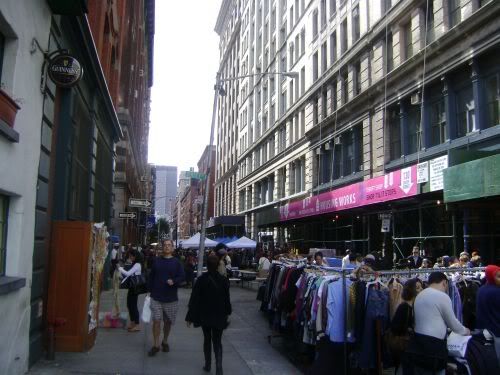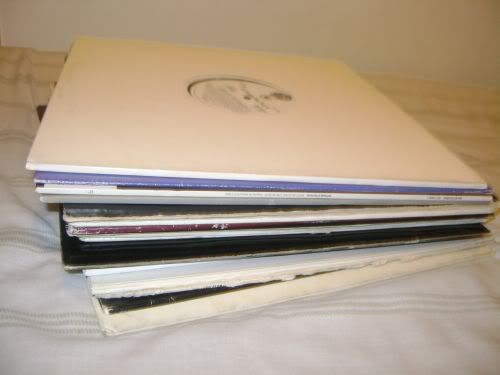 Theres some Biggie, Jay, Nas, Q-tip, Mobb deep, etc in there.
Also at Uniqlo I was able to take a few things off my hitlist, a blue oxford and a brown scarf. Luckily they have a few other items I need so I'll have to pay them a visit in the near future.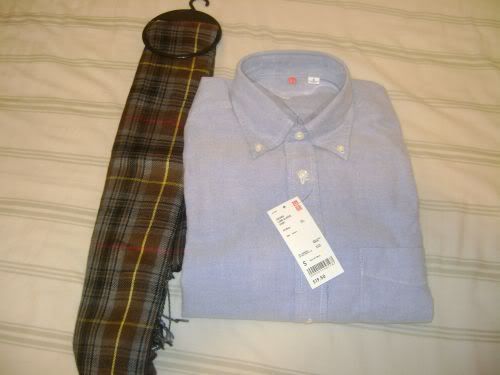 David and I stumbled upon the store (Miz Mooz lolll) on Broadway, so I went back and got some Sand Wallabee's I've been wanting for a while for 50 bucks! Pretty good price considering the retail is 120 on them.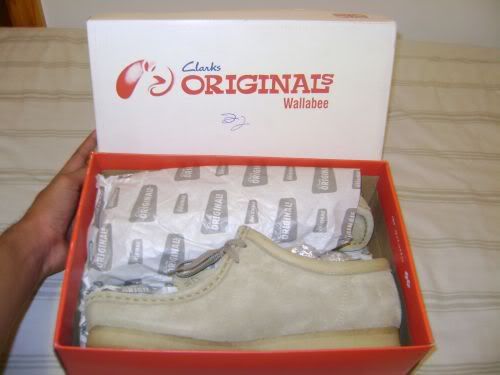 Random Shots of stuff on the walls of NY as usual.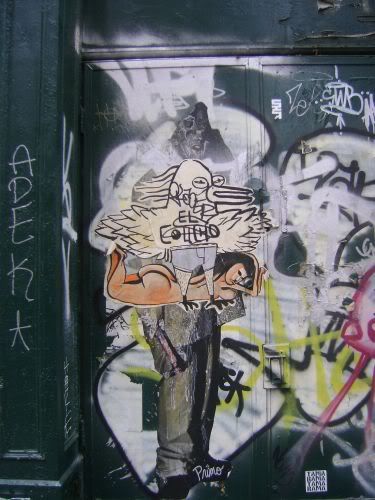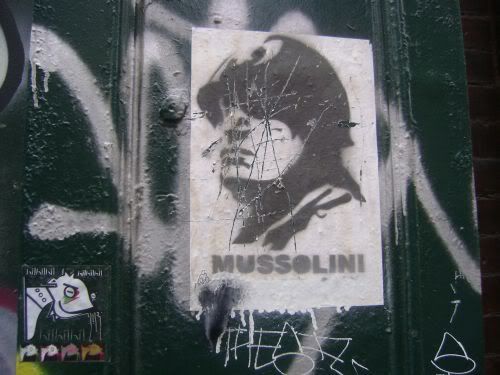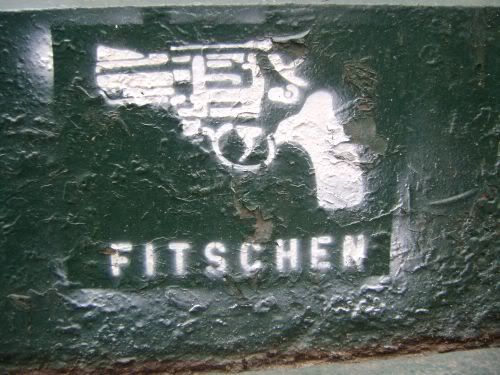 We ended the day in Flushing, meeting my friend Edgar and getting some Left 4 Dead in. This was HILARIOUS when I walked into a bathroom in the Dead Air level, and moved my flashlight over the urinal, to see a dead zombies head in the toilet. Sounds like Julian was gettin some partying in before the infection.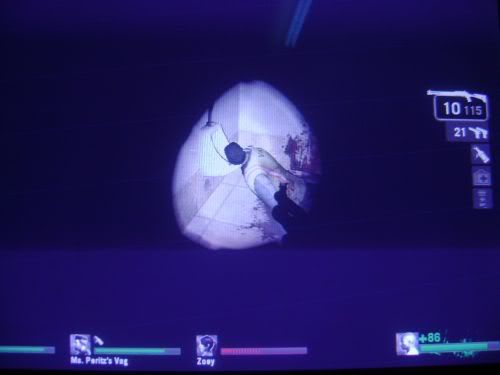 (And yes I stopped playing during an incoming attack just to take this picture)
Last one courtesy of Klockwerk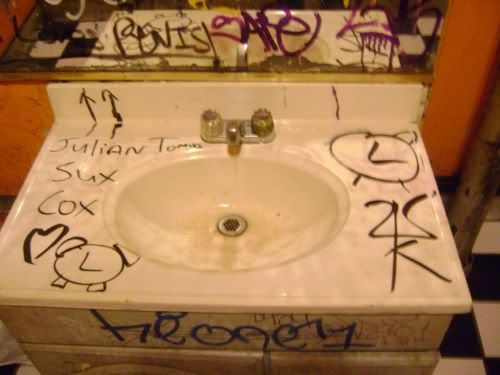 Anyways that's it for now. Hope all is well with everyone. Piece and Love.