Didn't take too many pictures on this one, but here's three from the 08 bbq: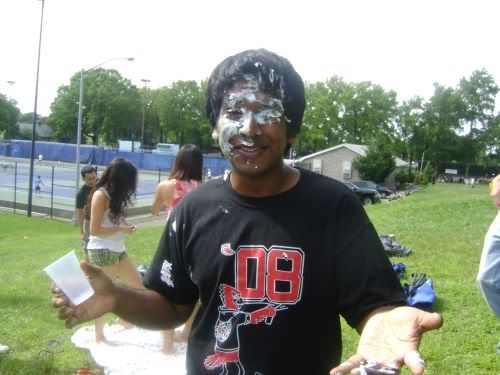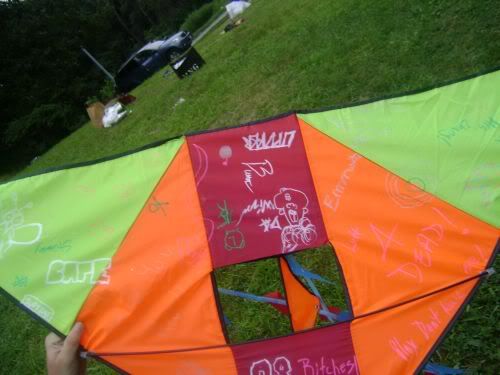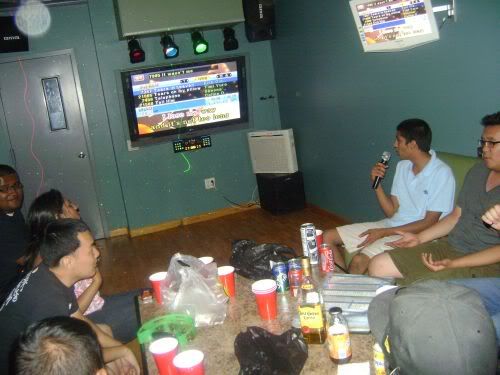 I Also passed my driving test!
My friend found a pic of us on the Stussy line from tweetpic: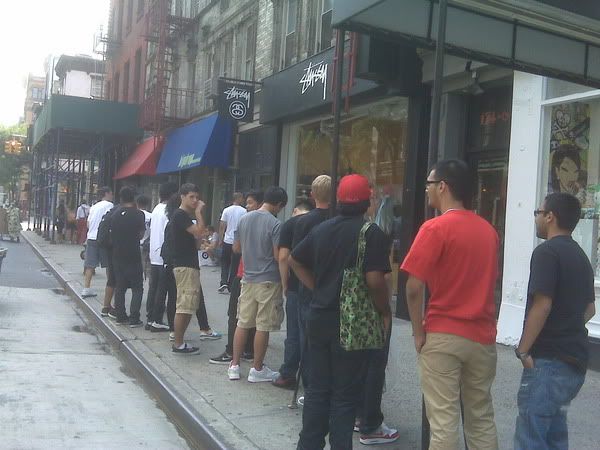 This is something I made for someone, and I took a few pics while I did it. Silly me I forgot to take a picture when I finished, I wrapped it up and sent it before I remembered.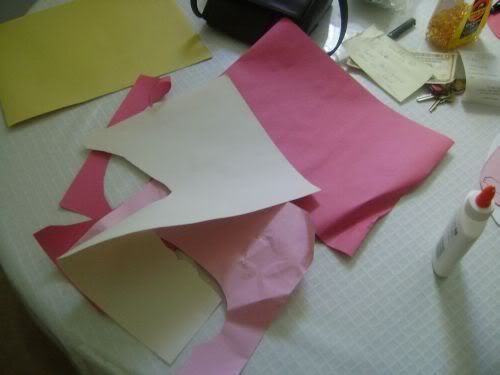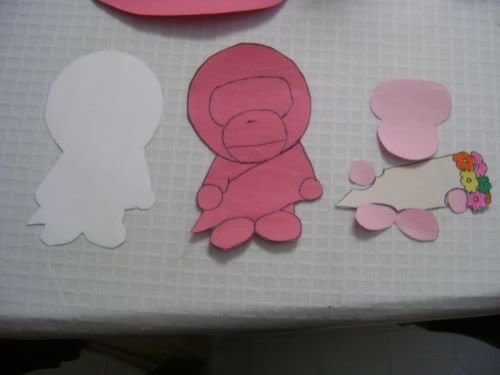 I picked up a few items today as well: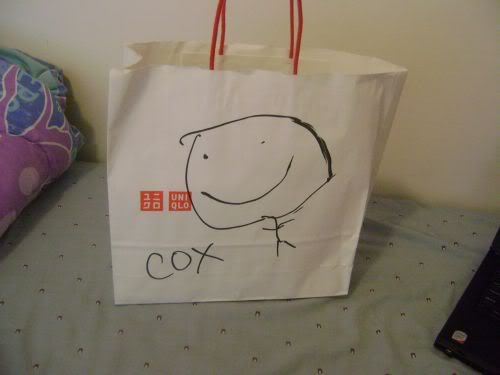 (My friend David decided to write gay shit on the bag)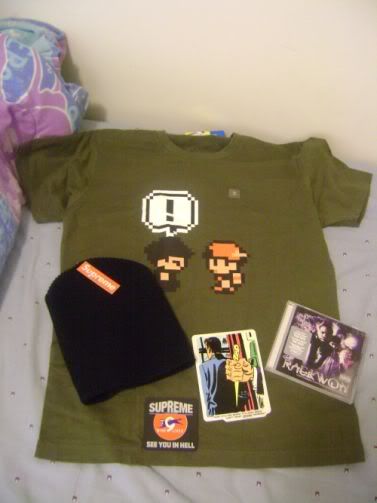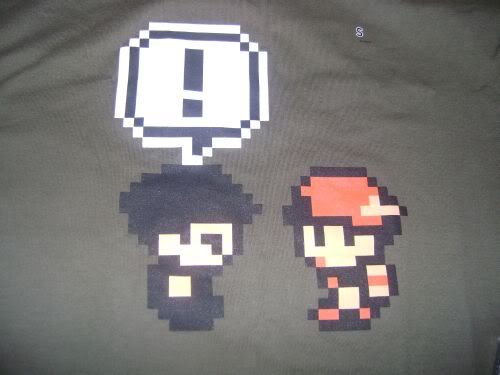 Tee from Uniqlo. Classic clean.
Stickers and beanie from Supreme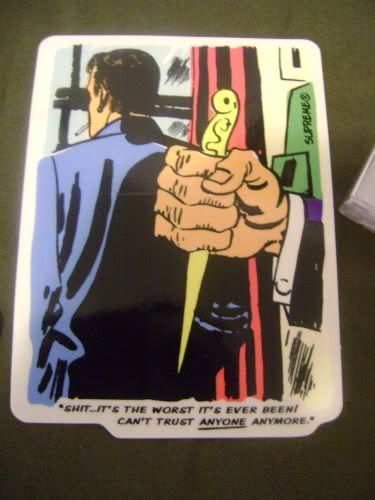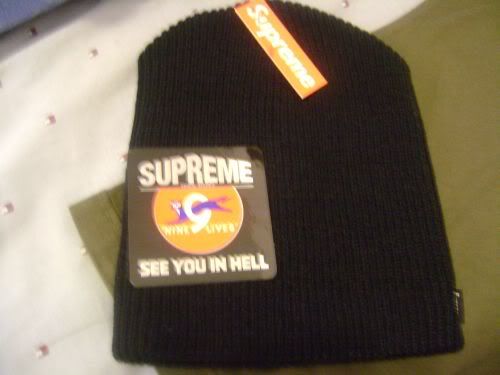 And this that I've just been waiting for for Five years since I heard the track with busta rhymes in 04 and heard he was supposed to be the exec-producer.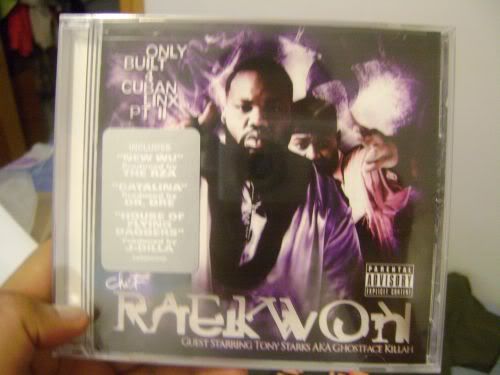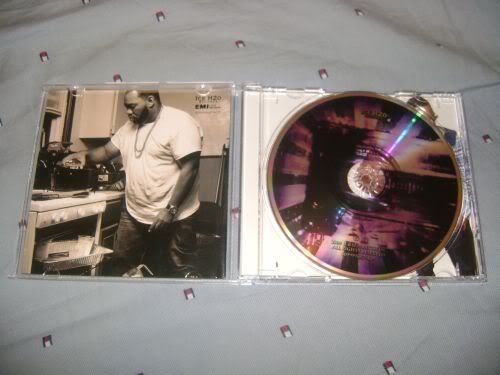 Sorry this was stuff spanned out for a while, but it's hard for me to keep blogs and journals. Hopefully I'll have another update this month. Piece and love.